Cuckoo Spring Vodka
No-nonsense Northern Spirit 40% VOL
No-nonsense Northern Spirit. Our Spring Vodka celebrates our amazing spring water down on Holmes Farm. Sip neat over ice or make a classic Espresso Martini with our crystal clear smooth Spring Vodka. Soon to be a favourite in your spirit cupboard!
Description
Crystal clear, neutral and smooth…our spring water is the perfect ingredient when blended with 100% British Wheat Spirit distilled in the North West of England!
Spirits Business Global Vodka Masters
IWSC 2021 Bronze
Great Taste Awards
Cocktail Inspiration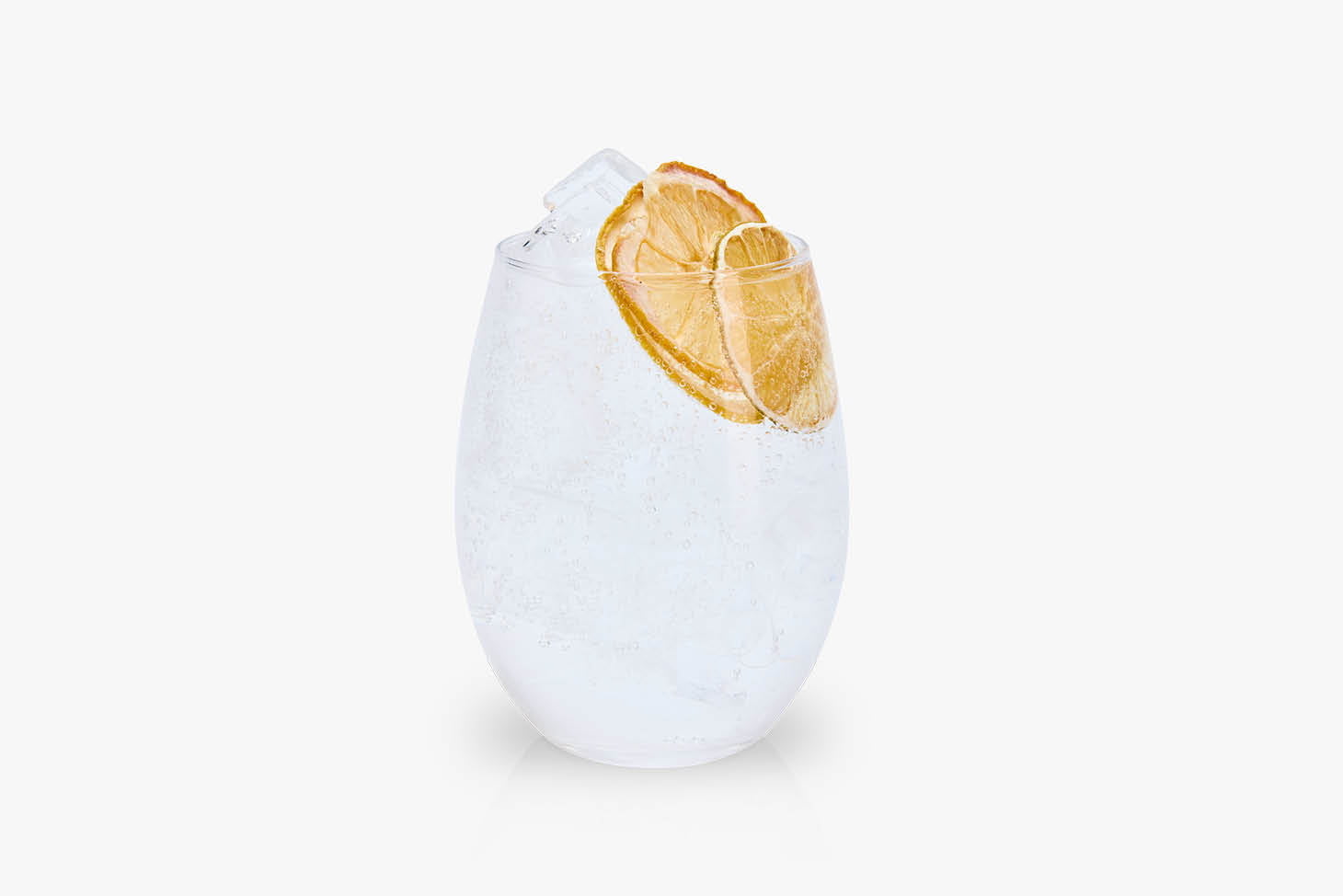 Spring Vodka Perfect Serve
Ingredients
Serves 1
50ml Cuckoo Spring Vodka
Fever-Tree Mediterranean Tonic
Wedge of Lime and Lemon
Method
Serve a double measure of Cuckoo Spring Vodka over ice in a rocks glass. Squeeze over a generous wedges of fresh lime and lemon and add as a garnish. Mix with Fever-Tree Mediterranean tonic or Lemonade. Recline the chair, kick off your boots and enjoy a taste of Spring!
Spring Vodka Espresso Martini
Ingredients
Serves 1
50ml Spring Vodka
Double Espresso
25ml Vanilla Syrup
25ml Coffee Liqueur
Few Coffee Beans
Method
Fill a Boston glass with all the above ingredients, fill with ice and pop the top on. Shake with vigour with 30 seconds. Double strain into a coupe or martini glass. Top with a couple of coffee beans and let your night begin!